Indigenous Inclusion Practitioner Elected to CBSR Board of Directors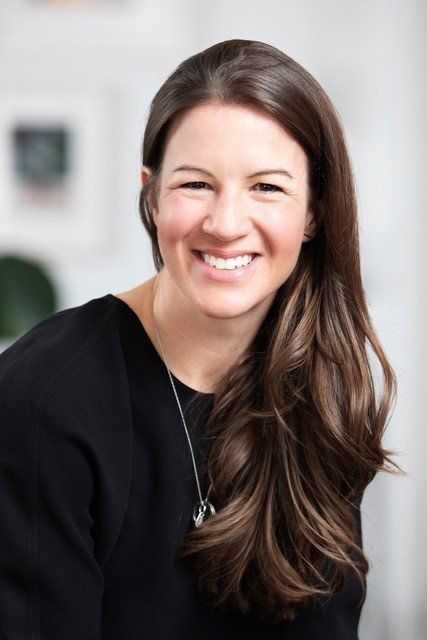 Annie Korver, Principal with Rise Consulting Ltd. was elected to the Board of Directors during the recent Annual General Meeting (AGM) of 50 company members of Canadian Business for Social Responsibility (CBSR).
"I am excited to be joining the Board and am grateful for the reciprocity I have already experienced;" said Annie. "Colleagues are reaching out to learn more about reconciliation, while offering so much toward my ESG learning journey."
Annie brings with her valuable relationships and experience gained through her work to advance Indigenous inclusion with a focus on economic development. She also serves as a volunteer on the Board of Canadian Council for Aboriginal Business, serves as a Director on the Board with Shared Value Solutions, and her company, Rise, has been an active member of CBSR's new small and medium enterprise (SME) cohort program.
Ted Ferguson, Chief Sustainability Officer with The Delphi Group and GLOBE Series was also elected to the Board. He was previously elected to the CBSR Education Foundation Board and has been acting as CBSR's Managing Director for the past several months.
Ted said, "joining the Board is a significant step in the deepening partnership between CBSR and the constellation of The Delphi Group, GLOBE Series, EXCEL Partnership, and Leading Change."
Annie and Ted join the CBSR Board, which includes Chris Coulter, CEO of GlobeScan and Chair of the Board Geoff Pegg, Director of Sustainability & Environment at TELUS; Amy Sandhu, Head of Sustainability & Government Relations at BASF Canada; Nadine Gudz, VP of the Academy for Sustainable Innovation; and Jason Clark, Director of Policy & Government Relations for Clean Prosperity; as well as Eric Saarvala, Founder & Principal of Impactalyst Consulting, who sits on the CBSR Education Foundation Board.
You can read the biographies of all CBSR Board members here: https://www.cbsr.ca/our-staff-and-board
Canadian Business for Social Responsibility (CBSR) is Canada's leading network for business as a force for good. For two and a half decades, CBSR has supported sustainable business in Canada by offering companies tools, insights and a platform to share information and engage with other businesses, NGOs and governments on best practices and opportunities for collaboration. CBSR membership includes 50 leading companies from across the country, representing all sectors of the economy. Our vision is to build a community of more than 100 companies that are committed to responsible business practices and help build a sustainable, prosperous and socially just future in a generation.